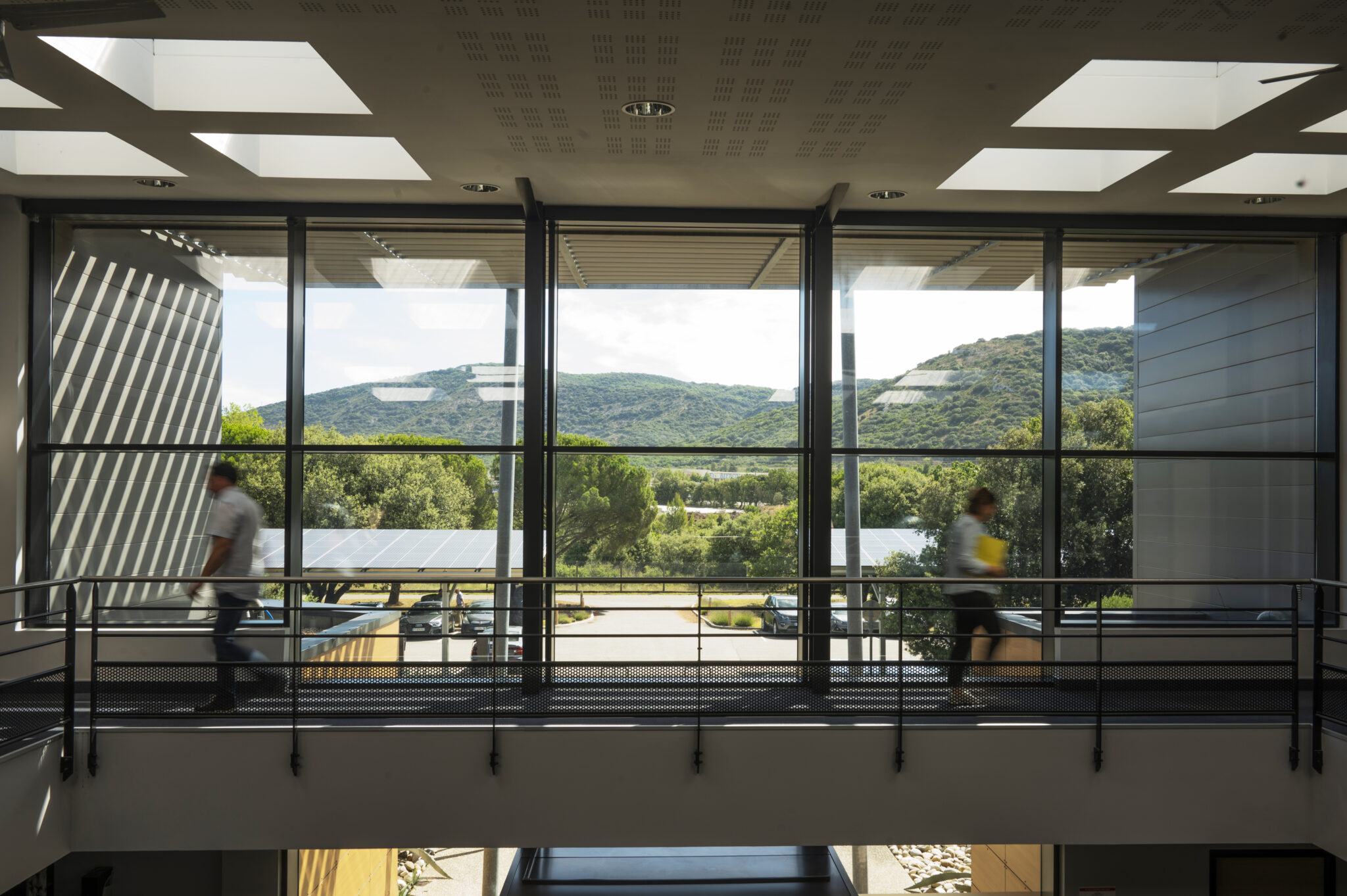 Towards a business model
More responsible and sustainable
OUR CSR POLICY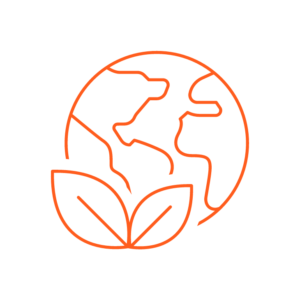 Our environmental goal
Reducing our direct and indirect greenhouse gas emissions within the framework of a five-year action plan through the mastery of our energy impact and the development of eco-responsible products.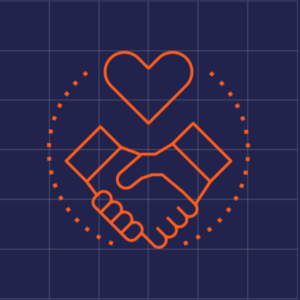 Our social goal
Develop a strong employer brand and place human capital at the heart of our actions. We'll achieve this through upholding employee health and safety, workplace well-being, training and skills development, mobility, diversity, profit-sharing arrangements and employee shared ownership (FCPE).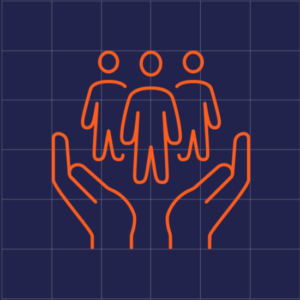 Our societal and humanitarian responsibility
Our corporate culture is centered on the client. The group has set up a customer-focused system for continuous improvement as well as client satisfaction feedback.
NOVARC FOUNDATION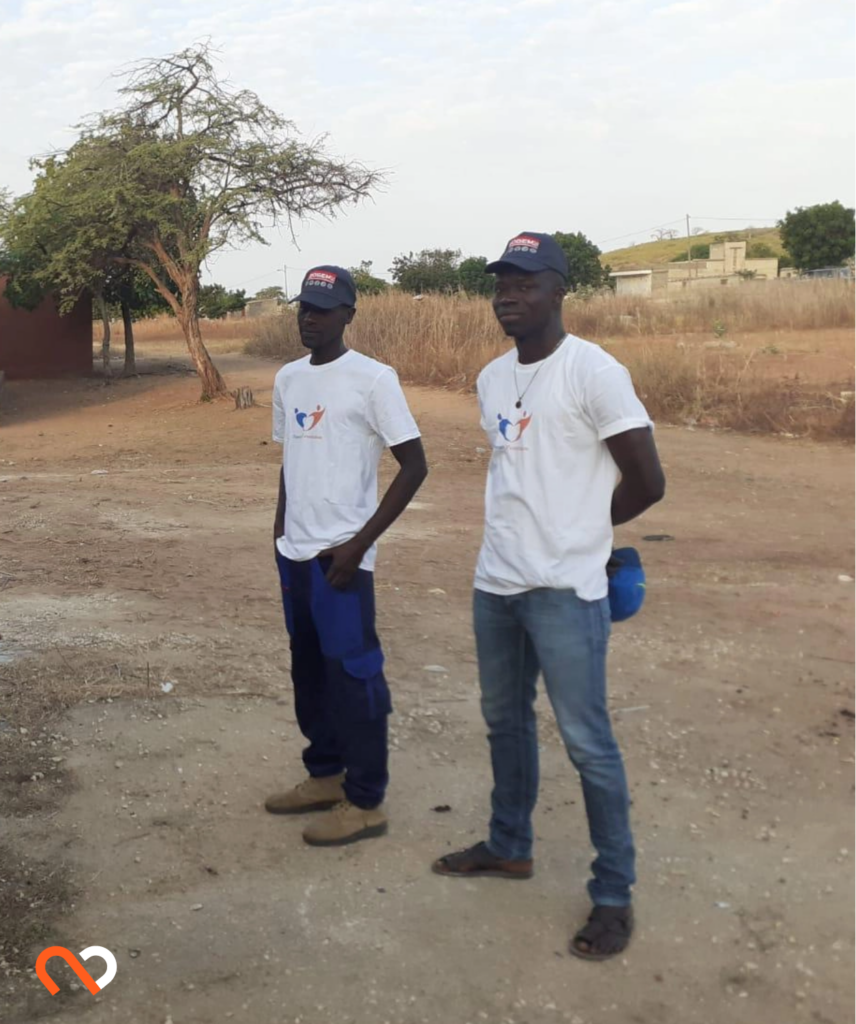 Access to reliable, sustainable, and modern energy services at an affordable cost is Sustainable Development Goal (SDG) number 7 of the United Nations, and it strongly contributes to the achievement of other SDGs.
When an energy system is well-established, it supports all sectors, including commerce, medicine, education, agriculture, infrastructure, communications, and cutting-edge technology. Conversely, the lack of access to energy supply and transformation systems hinders human and economic development.
Energy is at the core of nearly all major challenges, especially for many African countries that exhibit the largest deficits in electricity access.
According to 2021 figures from the World Bank, 660 million people will still lack access to electricity by 2030, primarily in sub-Saharan Africa.
The Novarc Group, recognizing the need to take action in the field of energy access, established a foundation in 2017: the "Novarc Foundation."
The Novarc Group has always prioritized a responsible investment approach and encouraged the involvement of its subsidiaries' employees in support of sustainable projects.
The Novarc Foundation's purpose is to support and carry out missions of general humanitarian interest, organizing aid programs for populations in distress or poverty around the world, particularly in Africa, from France.
With significant expertise in this area, the Novarc Foundation is primarily dedicated to participating in electrifying regions and developing infrastructure to provide energy access to communities, addressing their health needs, improving living conditions, promoting social integration, and creating local economic opportunities. Additionally, the Novarc Foundation is committed to financing humanitarian associations with the active participation or membership of Novarc employees, subject to project submission and validation.
The Novarc Foundation thus contributes to electrification programs in many African countries in partnership with "Énergies Sans Frontière" and supports initiatives led by our employees.
Each presented project undergoes evaluation by the Project Selection Commission, which meets twice a year.
Approximately €100,000 in grants have been allocated to support around thirty projects over the past six years.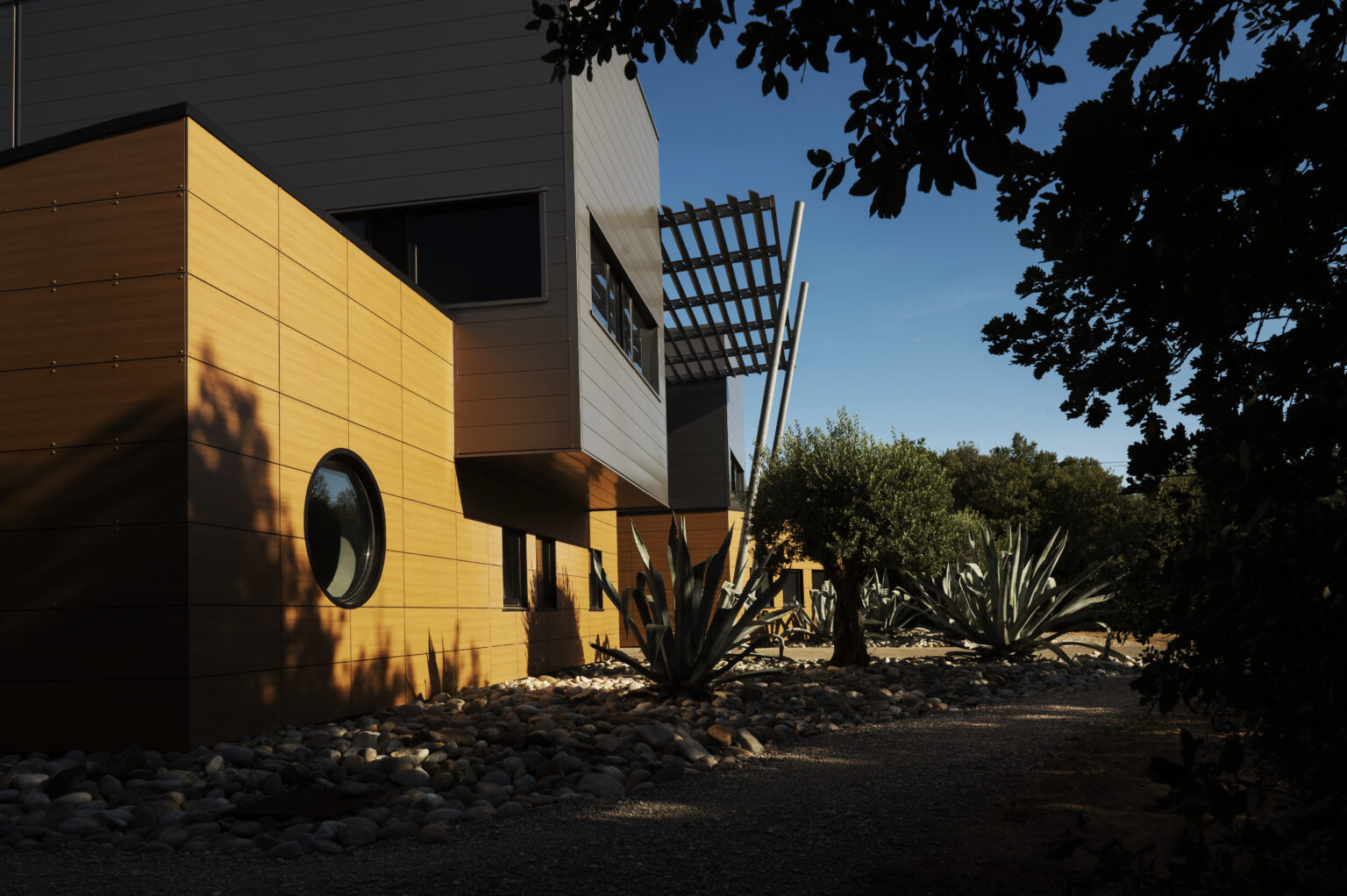 Novarc Academy is the training organization of the Novarc Group.
Arrived during the acquisition by the group of a set of companies in 2007 and after having occupied, for some time, a minor box in the organization chart, NOVARC ACADEMY is now becoming a valuable tool for the group.
If the activity of NOVARC ACADEMY is partly based on technical training sessions for a targeted external clientele, in particular the preparation for electrical authorizations (industry, actors of electric mobility, etc.), the training organization is first of all a tool at the service of NOVARC Group employees.
In 2023 NOVARC ACADEMY wants to consolidate this role of transmission belt in the NOVARC Group: it is a question of gathering information, synthesizing it, building attractive educational paths and organizing the training of all current and future staff. Beyond the technical skills to be provided, NOVARC ACADEMY also has a role to play in the dissemination of the corporate culture which contributes to the cohesion of the group. NOVARC ACADEMY is fully in line with the "CAP 2025" group strategic plan.
Let's capitalize on our knowledge today to increase our performance tomorrow, let's give meaning to our collective work and pass on to future generations a company that learns and improves continuously.