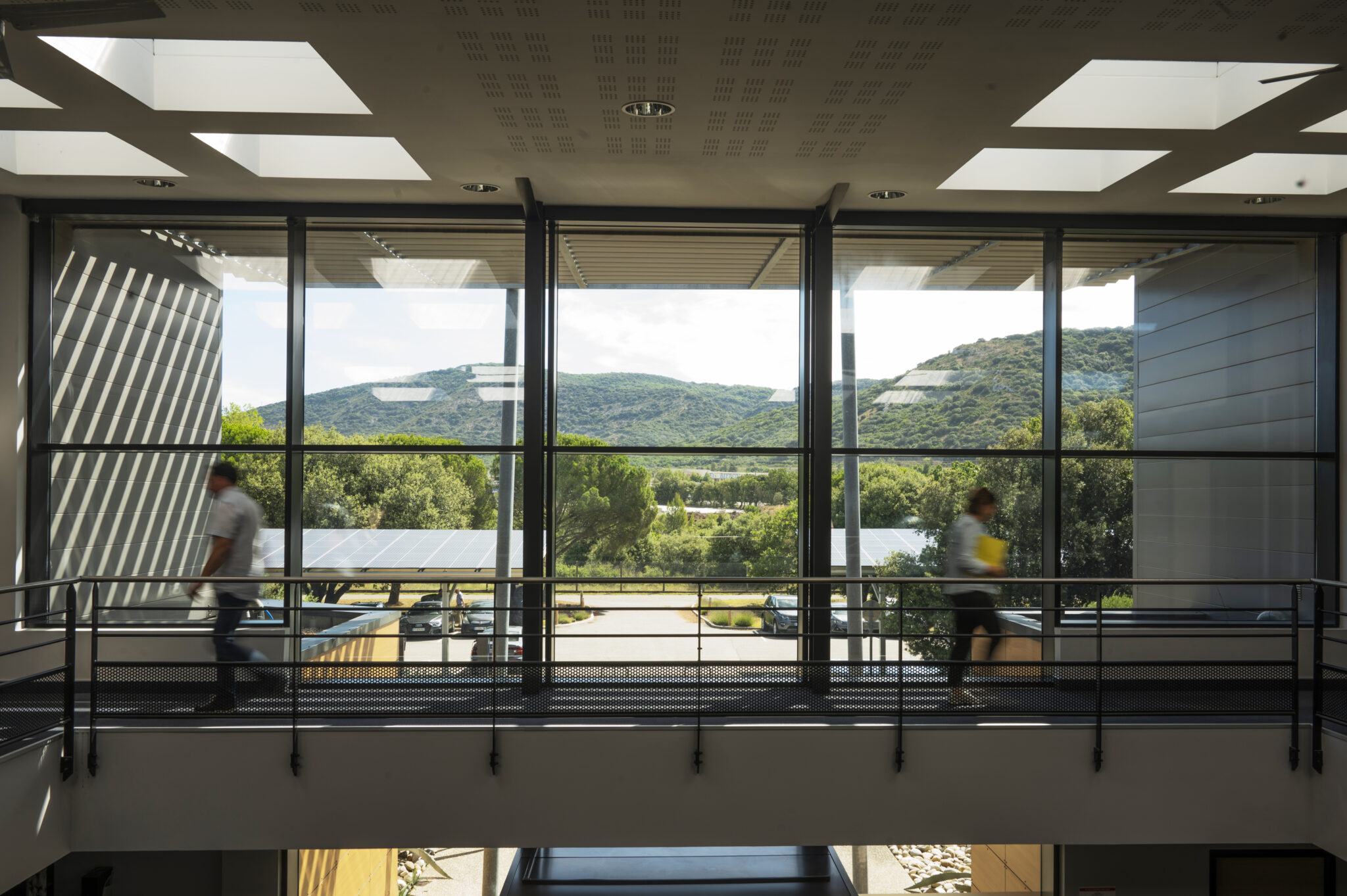 Towards a business model
More responsible and sustainable
OUR CSR POLICY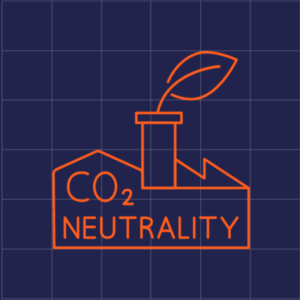 Our environmental goal
To reach carbon neutrality in 2035 through controlling our energy impact and developing eco-friendly products.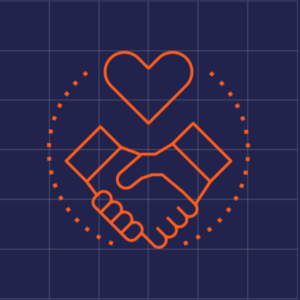 Our social goal
Develop a strong employer brand and place human capital at the heart of our actions. We'll achieve this through upholding employee health and safety, workplace well-being, training and skills development, mobility, diversity, profit-sharing arrangements and employee shared ownership (FCPE).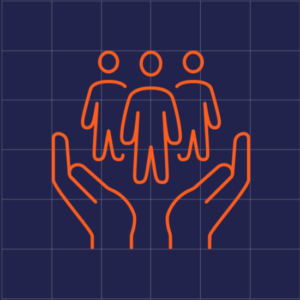 Our societal and humanitarian responsibility
Our corporate culture is centered on the client. The group has set up a customer-focused system for continuous improvement as well as client satisfaction feedback.
NOVARC FOUNDATION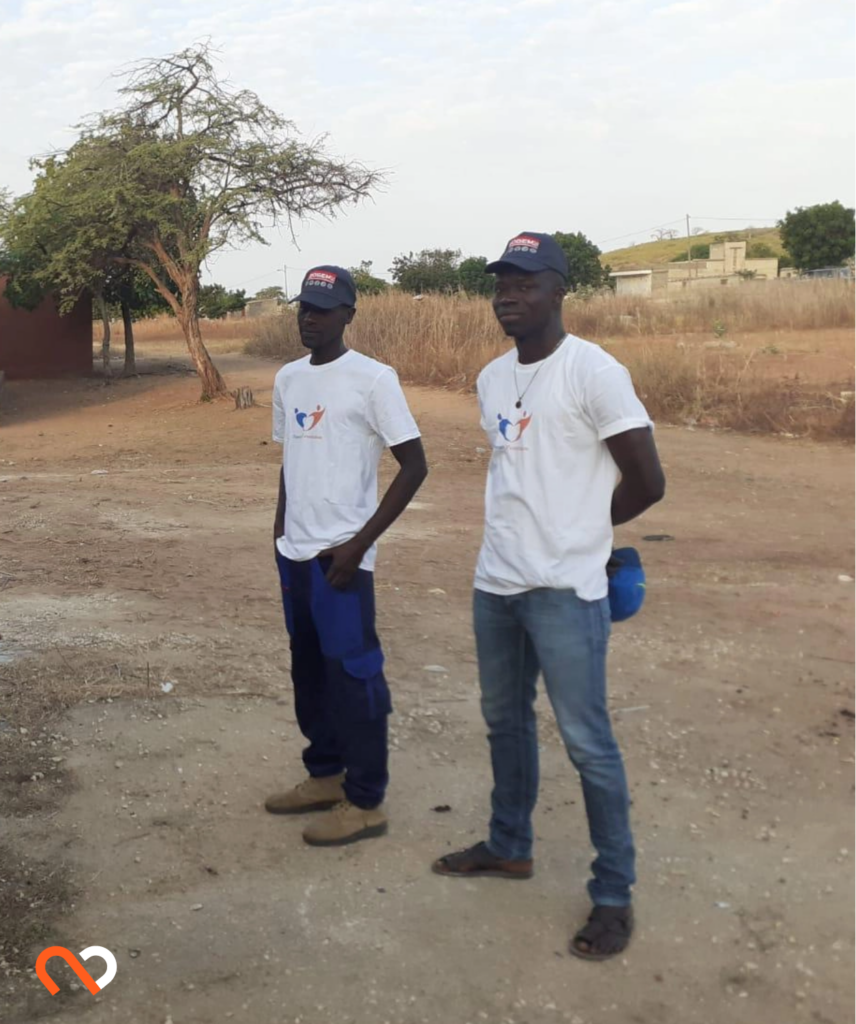 Beyond the Novarc family, we want to commit ourselves to a better world by getting involved in associative or humanitarian projects via the Novarc Foundation endowment fund. Through it, we participate in the electrification programs of the African continent via Énergies Sans Frontières in connection with our activity and bring our support to the humanitarian projects carried out by our employees.
En savoir plus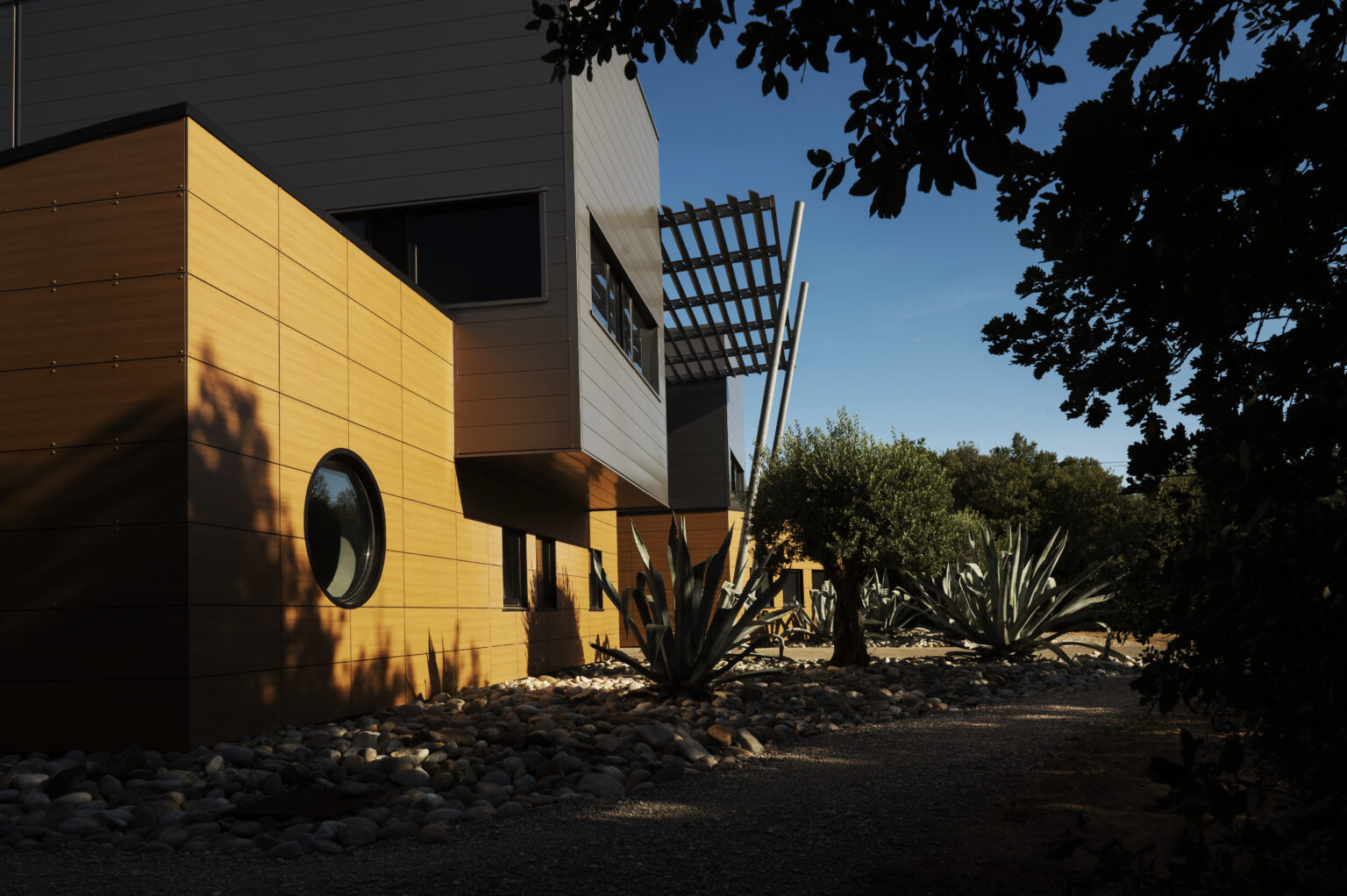 Novarc Academy is the training organization of the Novarc Group.
Arrived during the acquisition by the group of a set of companies in 2007 and after having occupied, for some time, a minor box in the organization chart, #NOVARC ACADEMY is now becoming a valuable tool for the group.
If the activity of NOVARC ACADEMY is partly based on technical #training sessions for a targeted external clientele, in particular the preparation for #electrical authorizations (industry, actors of electric mobility, etc.), the training organization is first of all a tool at the service of NOVARC Group employees.
In 2023 NOVARC ACADEMY wants to consolidate this role of transmission belt in the NOVARC Group: it is a question of gathering information, synthesizing it, building attractive educational paths and organizing the training of all current and future staff. Beyond the technical skills to be provided, NOVARC ACADEMY also has a role to play in the dissemination of the corporate culture which contributes to the cohesion of the group. NOVARC ACADEMY is fully in line with the "CAP 2025" group strategic plan.
Let's capitalize on our knowledge today to increase our performance tomorrow, let's give meaning to our collective #work and pass on to future generations a company that learns and improves continuously.