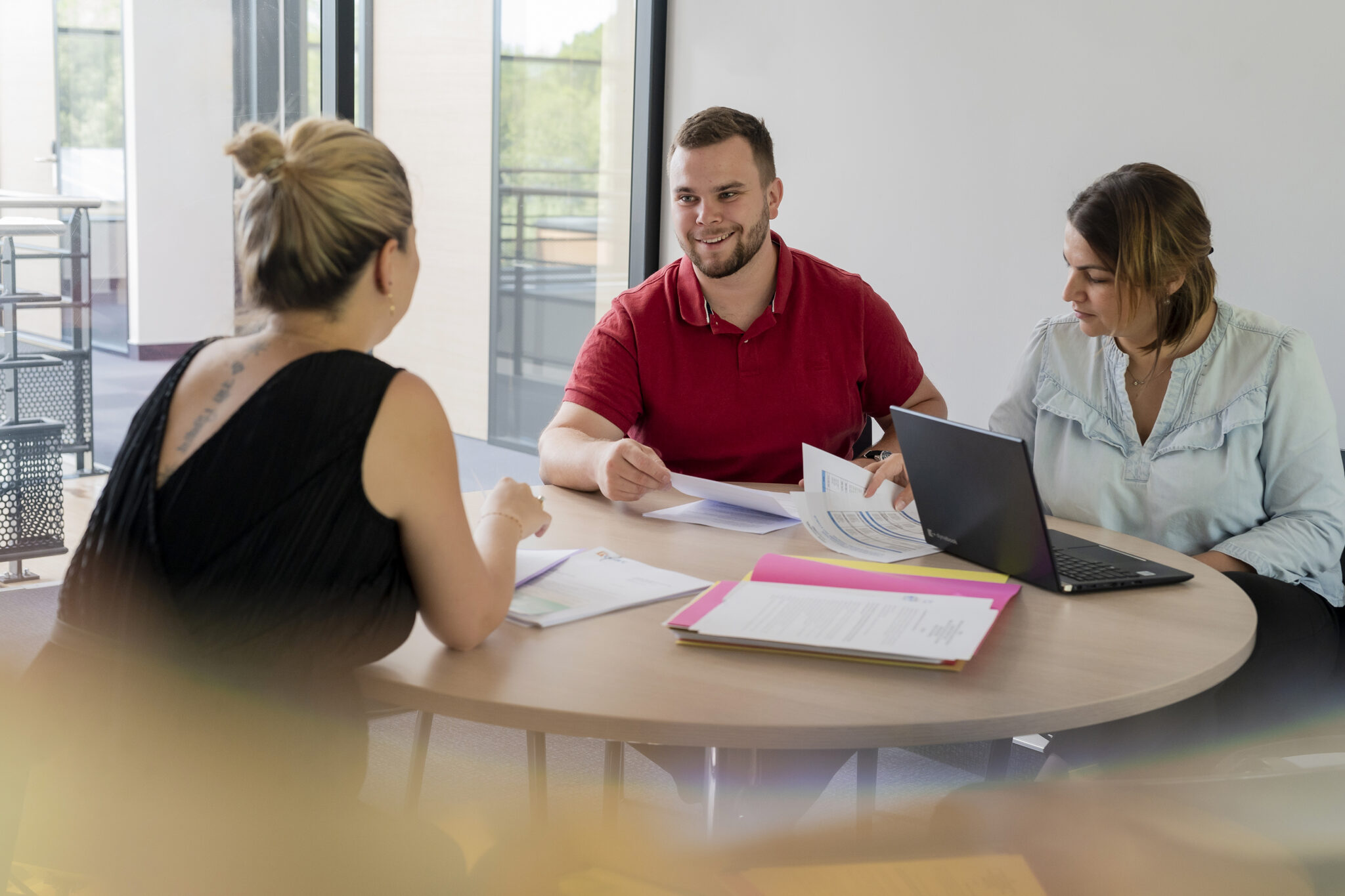 We are looking for
Our talents
Advertisement
No item matches your criteria
We are Novarc
Our main strength is our teams' ability to combine their expertise to continually create more innovations for our clients.
Grégoire Croullet
Head of the SAFETY Business Unit's Development
Novarc's strength lies in its ability to create synergies of expertise.
Eva Torresan
Purchasing Manager
We import products from our sister companies and adapt them to the Australian market.
François-Régis Divet
CEO of Novarc Pacific & Director of Hylec Energy Solutions
Quality management, a top priority for the NOVARC Group, is integral to our expertise
Louise Beauthéac
Apprentice Quality Assistant.
Developing skills and enhancing employee mobility through a Skills and Career Management (GPEC) approach is fundamental.
Magali Gerosa
Training Manager
To excel in this profession, one needs a strong technical background, as well as organizational skills and a pragmatic approach.
Sébastien Sécard
Director of Industrial Operations.
Novarc is a financially strong group, a major asset for continuing to expand.
Vincent Bossert
CEO of Koch-Chemie
Entrepreneurship, speed, and the future are the key elements within the group.
Vincent Pheby
Director of Motion & Industry Development.